Dvin Technologies
Unique technologies for Lidars
Overview
SimLas is a system for testing, developing and calibration of Lidars. SimLas is designed for reproducible and precise simulation of the environment of Lidars in the lab. It can in real time simulate reflections from different distances and surfaces to mimic real environment. SimLas enable engineers to test their Lidars during the development phase as well as test the capabilities of Lidars before their integration in the complex sensing systems.
Read More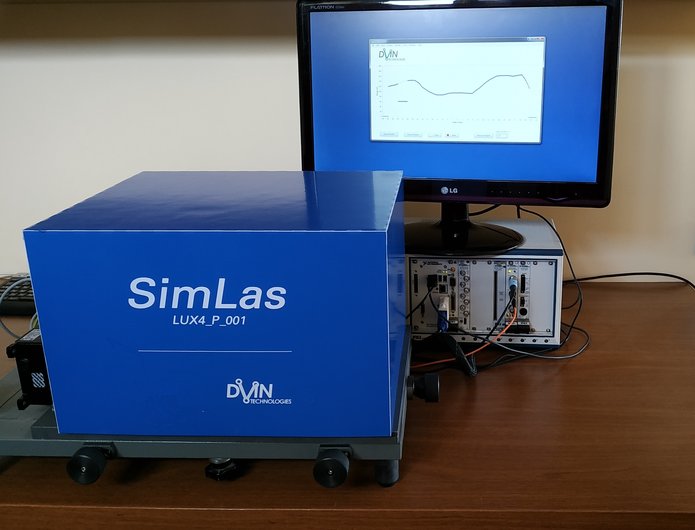 We are hiring
If you're skilled at getting the job done and you believe in doing it right, we want to talk to you.
We're seeking passionate team players who improve themselves every day, demonstrate high integrity, respect themselves and others.
VIEW JOB OPENINGS